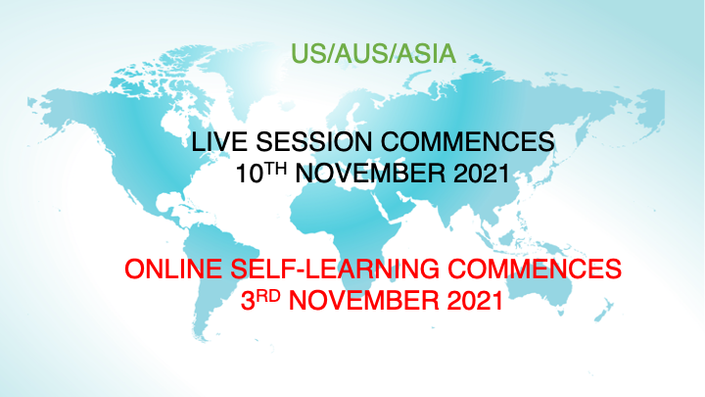 Customer Centric Culture Foundation and Certification Program - November 2021 USA/Australia/Asia
Includes all of the Pre-work Modules for the Live Online Sessions
Watch Promo
The Customer Centric Culture Foundation and Certification Course comprises of
Four (4) self-paced learning modules

Four (4) live instructor-led sessions

Project submission and knowledge test (Module 5)

Presentation and certification awards (Module 6)
Registration Closes
Friday, 5th November 2021
Self-Paced Learning Goes Live:

Wednesday, November 3rd 2021
Live Sessions Starting Time:
7am - Singapore SST

10am - Sydney AEST

3pm - San Francisco PT

6pm - New York ET
Live Session Dates: Tuesday for the USA - one day prior
Module 1: Wednesday, November 10 (3 hours)

Module 2: Wednesday, November 17 (2 hours)

Module 3: Wednesday, November 24 (2 hours)

Module 4: Wednesday, December 1 (2 hours)


Module 5: Self Paced Tasks - Project Submission Due Friday, December 10

Module 6: Certification Presentation Meeting Wednesday, December 15 (1 hour)

1. To receive a foundational understanding of the practices and tools that can shape your companies culture around the customer and move the drivers of customer experience forward in your organisation.
2. To develop a business case for taking the next step in your organisation to strengthen customer culture practices.
3. To gain practical knowledge that you are encouraged to use in your organisation.
4. To widen your influence with colleagues and senior leaders through a credible, proven framework, measurement and action system.
5. To be part of a connected community of customer culture practice professionals from across the world.
6. To see a pathway for you as a professional to gain accredited expertise and higher-level leadership.
Your Instructor
Dr Linden Brown has worked as a management consultant, academic and an entrepreneur in start-up organizations. For more than 20 years he has worked with multi-national firms in North America, Europe and Asia-Pacific to develop their market-focus capabilities and business strategies. He has had Visiting Professor appointments at several universities including INSEAD (France), Cranfield (England) and the University of Technology, Sydney (Australia). Linden has published 14 books on management, marketing and strategy.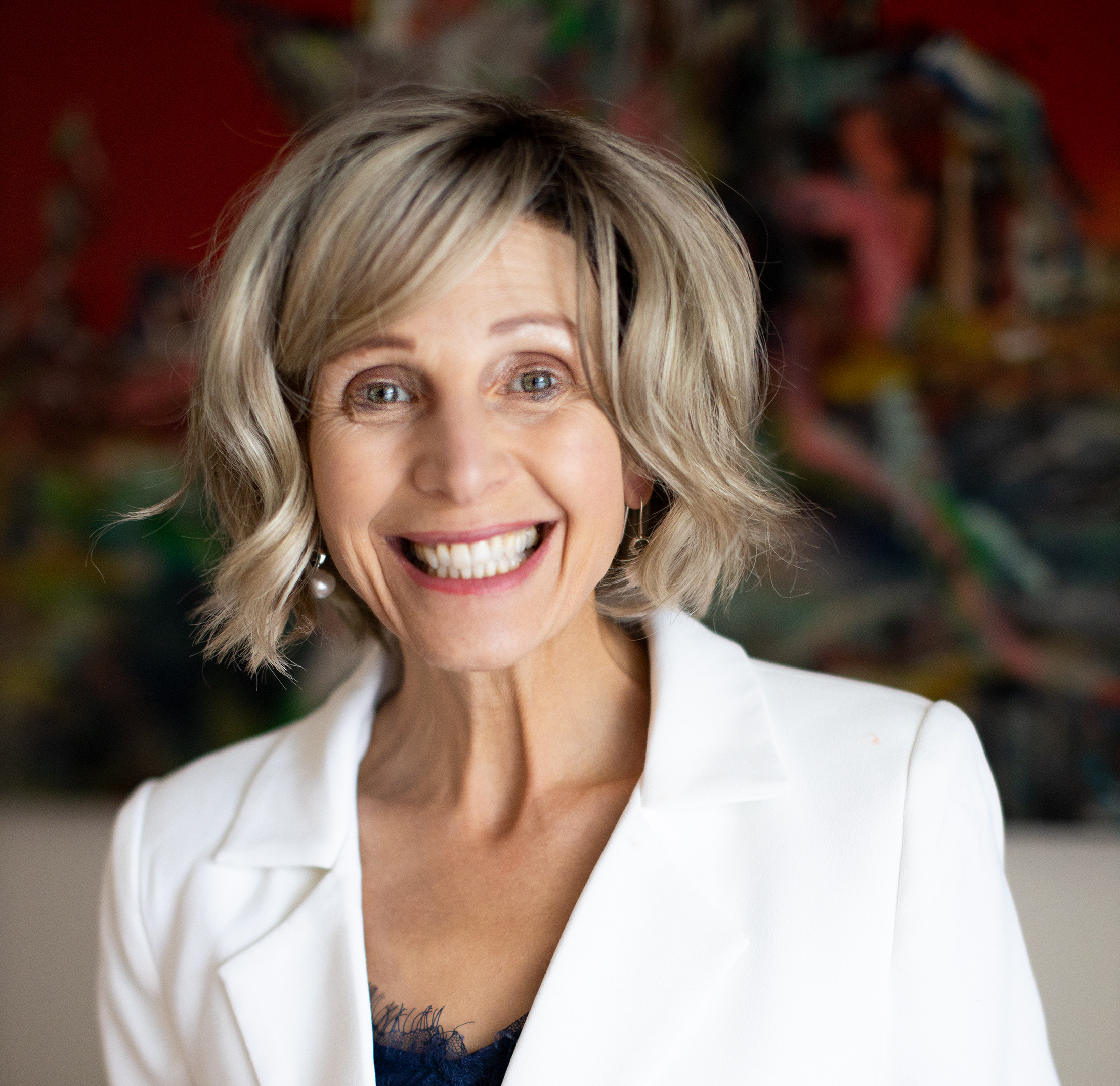 Anita Siassios, CCXP,Forrester CXPro, IAPP, WiCyS.
Anita is a Customer Experience, Privacy & Program Management leader with over 33 years specializing in Banking, Technology, Operations & Privacy, and leading large teams across geographies. A compassionate & dedicated business leader focused on Customers, People, & Communities; a strong advocate of embedding an enterprise-wide values-driven, customer-centric mindset; outstanding interpersonal, influencing, collaboration and leadership skills that drive service delivery and business engagement; towering strength in building high performing teams and driving sustainable and measurable improvements leveraging Technology, Operational and Customer Experience (CX) excellence across the Asia Pacific.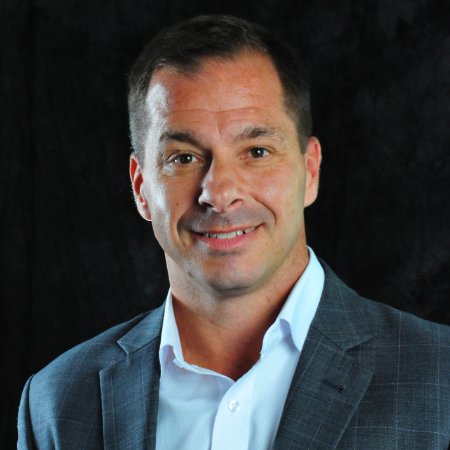 Sean Crichton-Browne has wide business experience in how companies develop a focus around customers that helps them to grow and prosper. He has deep knowledge and experience in sales and sales management and has owned and managed his own solutions company for more than 25 years in Sydney. Sean works with MarketCulture clients and accredited partners to identify their needs and what solutions are relevant to satisfying those needs. He has particular knowledge and experience in the service and technology industries.