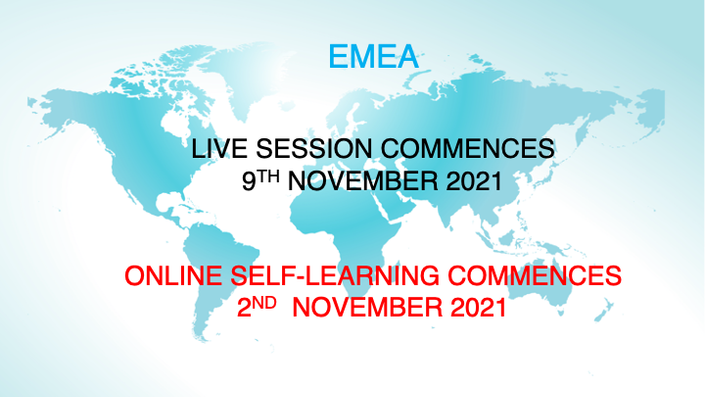 Customer Centric Culture Foundation and Certification Program - November 2021 EMEA
Includes all of the Pre-work Modules for the Live Online Sessions
Watch Promo
The Customer Centric Culture Foundation and Certification Course comprises of
Four (4) self-paced learning modules

Four (4) live instructor-led sessions

Project submission and knowledge test (Module 5)

Presentation and certification awards (Module 6)
Registration Closes
Friday, 5th November 2021
Self-Paced Learning Goes Live:

Tuesday, November 2nd, 2021
Live Sessions Starting Time:
8am UK

9am CET

12 noon GST

1.30pm IST
Live Session Dates:

Module 1: Tuesday, November 9 (3 hours)

Module 2: Tuesday, November 16 (2 hours)

Module 3: Tuesday, November 24 (2 hours)

Module 4: Tuesday, November 30 (2 hours)


Module 5: Self Paced Tasks - Project Submission Due Friday, December 10

Module 6: Certification Presentation Meeting Tuesday, December 14 (1 hour)

1. To receive a foundational understanding of the practices and tools that can shape your companies culture around the customer and move the drivers of customer experience forward in your organisation.
2. To develop a business case for taking the next step in your organisation to strengthen customer culture practices.
3. To gain practical knowledge that you are encouraged to use in your organisation.
4. To widen your influence with colleagues and senior leaders through a credible, proven framework, measurement and action system.
5. To be part of a connected community of customer culture practice professionals from across the world.
6. To see a pathway for you as a professional to gain accredited expertise and higher-level leadership.
Your Instructor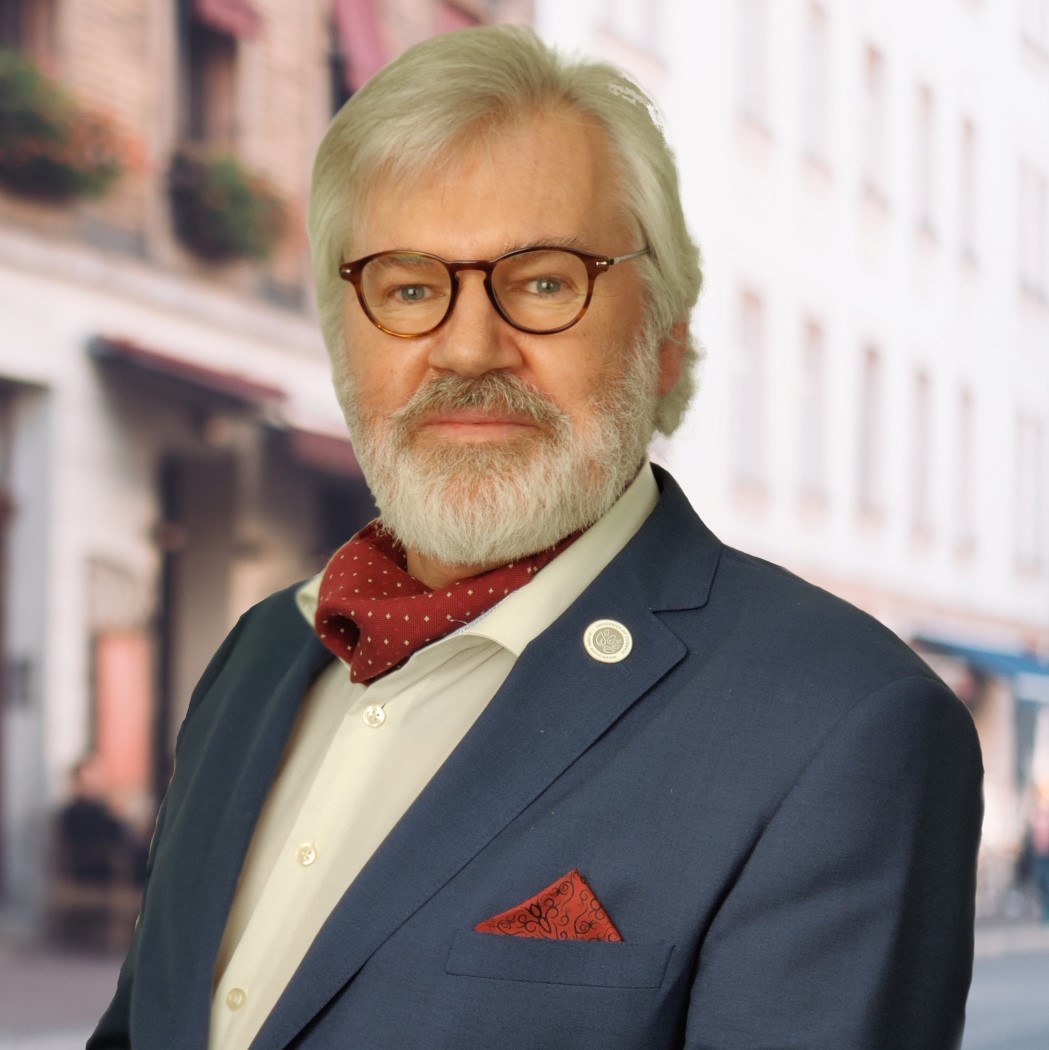 Jef has been working internationally for three decades with stock-listed enterprises, SMEs, and start-ups. His work focuses on the force field created by the overlap of customer behavior, organizational readiness, and exponential technologies. Jef's main job is to assist our clients in letting the energy in that force field not go to waste. Instead, he makes sure our clients use it to their customers' and employees' advantage in a unique mix of leadership and sustainability. Jef has an MBA in Leadership and Sustainability from the University of Cumbria. He is a doctoral Candidate at the University of Bolton.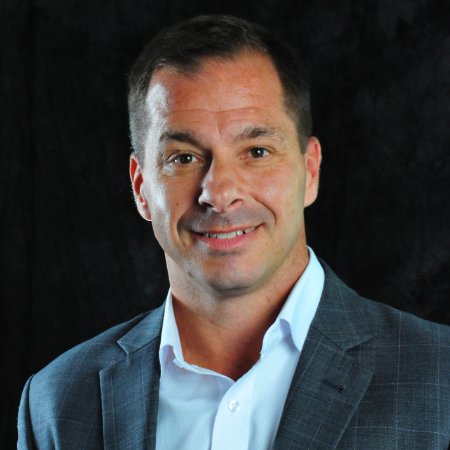 Sean Crichton-Browne has wide business experience in how companies develop a focus around customers that helps them to grow and prosper. He has deep knowledge and experience in sales and sales management and has owned and managed his own solutions company for more than 25 years in Sydney. Sean works with MarketCulture clients and accredited partners to identify their needs and what solutions are relevant to satisfying those needs. He has particular knowledge and experience in the service and technology industries.