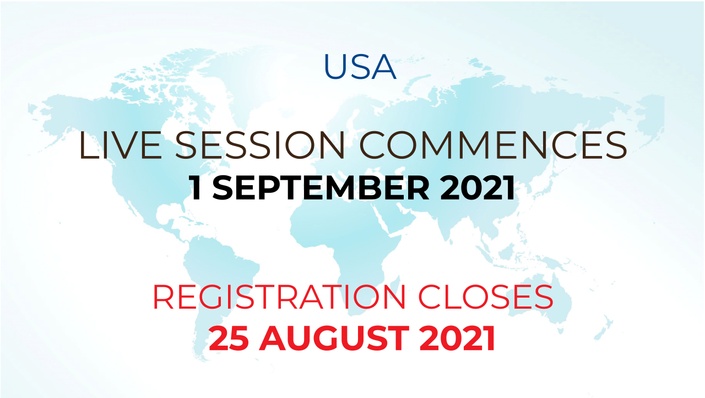 Customer Centric Culture Foundation and Certification Program - September 2021 USA
Includes all of the Pre-work Modules for the Live Online Sessions
Watch Promo
The Customer Centric Culture Foundation and Certification Course comprises of
Four (4) self-paced learning modules

Four (4) live instructor-led sessions

Project submission and knowledge test (Module 5)

Presentation and certification awards (Module 6)
Registration Closes
Wednesday, 25 August, 2021
Self-Paced Learning Goes Live:

Wednesday, 25 August, 2021
Live Sessions Starting Time:
Live Session Dates:
Module 1: Wednesday, September 1 (3 hours)

Module 2: Wednesday, September 8 (2 hours)

Module 3: Wednesday, September 15 (2 hours)

Module 4: Wednesday, September 22 (2 hours)


Module 5: Self-Paced Tasks + Exam: Project Submission Due Friday October 1

Module 6: Certification Presentation Meeting: Thursday, October 7 (1 hour)
1. To receive a foundational understanding of the practices and tools that can shape your companies culture around the customer and move the drivers of customer experience forward in your organization.
2. To develop a business case for taking the next step in your organization to strengthen customer culture practices.
3. To gain practical knowledge that you are encouraged to use in your organization.
4. To widen your influence with colleagues and senior leaders through a credible, proven framework, measurement and action system.
5. To be part of a connected community of customer culture practice professionals from across the world.
6. To see a pathway for you as a professional to gain accredited expertise and higher-level leadership.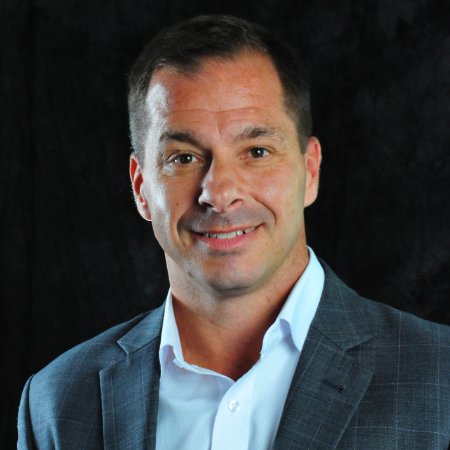 Sean Crichton-Browne - Head of Global Customer Engagement
Sean has wide business experience in how companies develop a focus around customers that helps them to grow and prosper. He has deep knowledge and experience in sales and sales management and has owned and managed his own solutions company for more than 25 years in Sydney. Sean works with MarketCulture clients and accredited partners to identify their needs and what solutions are relevant to satisfying those needs. He has particular knowledge and experience in the service and technology industries. Sean has led major customer-centric culture transformation projects across the globe including recent engagements with Deutsche Telecom, Wright Medical, Eric Insurance and Sydney Water.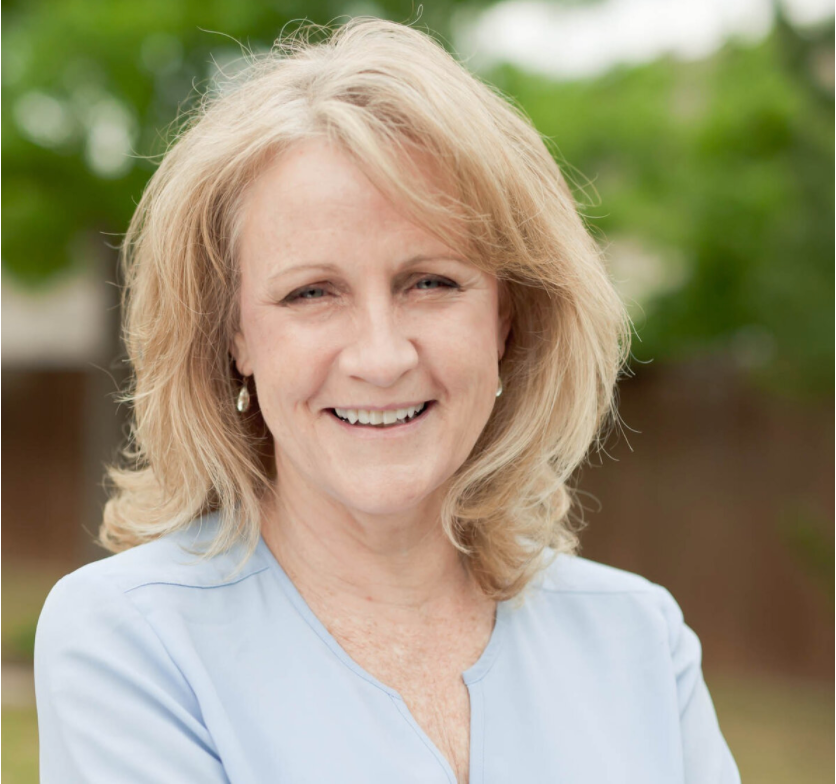 Diane Magers, CCXP, MS, MBA.
Passionate experience transformation executive and change agent. Sherpa for new and developing experience obsessed organizations. Thought leader and innovator for ways of engaging associates, customers and partners. Believes sustainable change requires embedding customer and experience capabilities into all parts of an organization.
Skilled in creating CX business value and systematically changing organizations to align around experience and drive financial impact. She specializes in enabling brands with skills and competencies like design thinking, journey management and value mapping to drive sustainable shifts in how organizations work to achieve results. Over 25 years of transforming experiences working in and with brands such as Sysco, AT&T, State Farm, Dale Carnegie, CommScope, Invisalign, Ciena, Freeman, Sodexho, Equifax and MoneyGram.
Diane is the Emeritus Chair and recent CEO for the Customer Experience Professionals Association, speaks and conducts workshops all over the world to help transform CX strategy into action. Diane earned a Master's in Clinical Psychology and a Masters of Business Administration. She is a Certified Customer Experience Professional (CCXP), and holds certifications in Voice of Customer, Customer Experience Management, Net Promoter Score and CX Design and Innovation LUMA certified.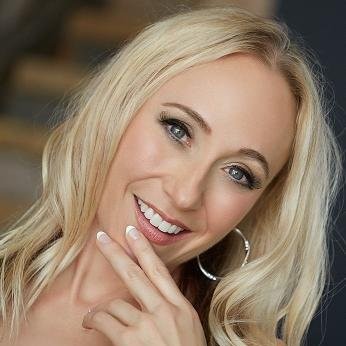 Annette Franz, CCXP
With almost 30 years in the customer experience profession, Annette Franz, CCXP is founder and CEO of CX Journey Inc. She is an internationally recognized customer experience thought leader, coach, keynote speaker, and author of Customer Understanding: Three Ways to Put the "Customer" in Customer Experience (and at the Heart of Your Business). In this book, she outlines the importance of customer understanding to developing a customer-centric culture.